Best Price
>
Affordable Volunteering Abroad - Starting at $99
Affordable Volunteering Abroad - Starting at $99
Dare to compare our prices to our competition?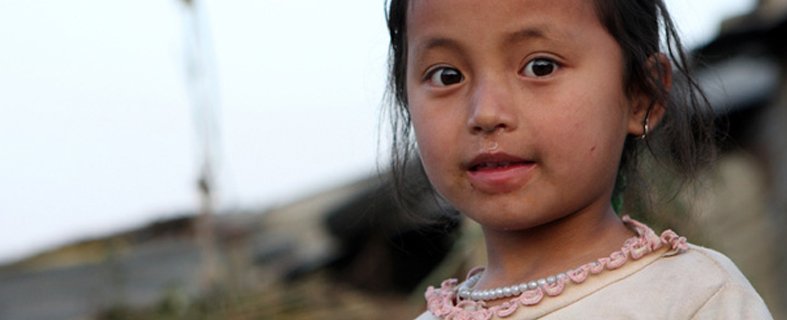 At IFRE, we promise to beat the program fees of ANY of our competition. As part of our commitment and philosophy of providing the best volunteer abroad opportunities to all, IFRE maintains the lowest program fees. We strive to be able to make our programs available to all individuals interested in serving our the global community. We promise to (the best of our abilities) offer all the best services in the volunteer abroad industry, including: Airport reception, In-country transportation, Accommodations, Meals, Customized projects, Support of experience, local staff members.
IFRE is proud to offer all of the services offered by our competitors but at especially lower and more economical prices (nearly 50-75% less!). We here at IFRE do not make 6-figure salaries; and we work very diligently and effectively to keep costs down (especially for you the intern –where it counts the most!). We remain devoted to maintaining both the quality of our programs as well as the safety of all interns involved.