Host Family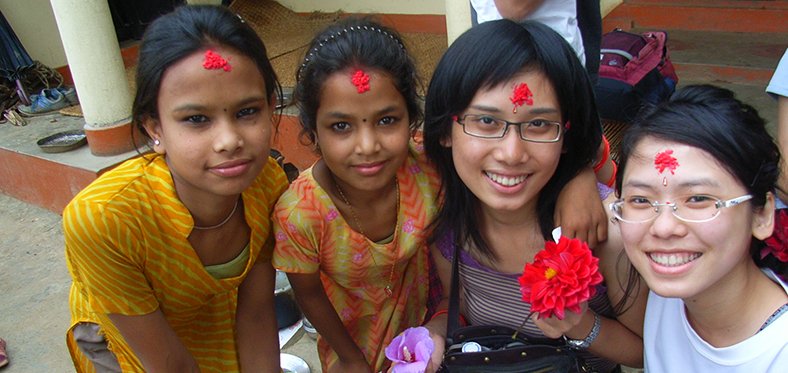 How is it like living with a host family?
Living with a host family is a fun experience, especially if this is the first time you are traveling to that particular company. Most host families will try their best to make you feel at home and accommodate your daily needs. Do use this opportunity to learn as much as possible about the local culture and perhaps even learn the local language while staying with your volunteer abroad host family.
Definitely! When staying with your volunteer abroad host family, you will not merely get a room and 3 meals a day. Staying with a local family gives you the opportunity to immerse yourself in the local culture and get hands on experience on their traditions. Additionally, this would be the perfect opportunity for you to learn and practice the local language.
Will the host family be friendly or will I be easily accepted?
Most families request to host volunteers due to their own interest in learning about a different culture and experience living with a foreign volunteer. Therefore, they will be very friendly and accommodative in most cases. Most host families try their best to make volunteers feel comfortable and help them adjust to the new living environment.
What are the benefits of living with host families?
When living with host families, you will be staying in a safe, family environment while helping for a good cause. Additionally, you will get ample exposure to the local culture and be able to learn/practice the local language with them!
What do I need to know while living with host families?
Regardless of the country that you are volunteering in, keep in mind that they each have their own traditions and cultural restrictions. Please ask and learn about your host family's religious/cultural beliefs and try your best not to offend them, especially in terms of your dressing and day-to-day life.