Health Project
>
>
>
Health Project In Kenya
Health Project In Kenya
Gain real world experience volunteering in the healthcare project of Kenya!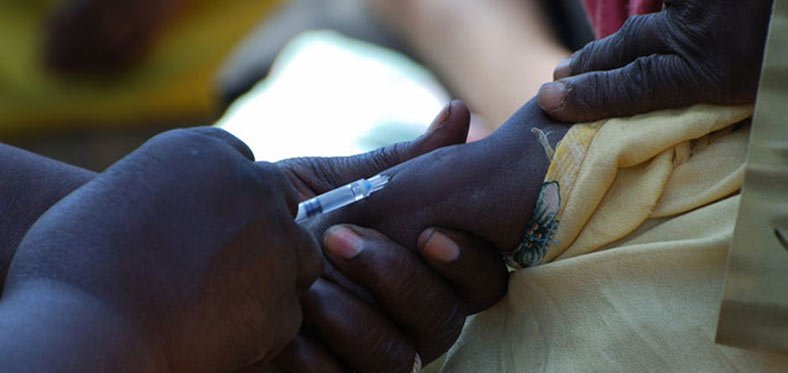 Work alongside Kenyan healthcare professionals

Gain immeasurable experience &anp; education

Immerse yourself in the culture & beauty of Kenya

Volunteer abroad affordably & safely
Project Summary
There is an obvious lack of manpower and resources in the local hospitals, which are located in the outer city areas and villages and urgently, need volunteers. As a medical volunteer, you will work in these rural health posts and community clinics. You mostly work as an assistant to the doctor. Work responsibilities vary with your education, skill and experience.
Skills/Qualifications Needed
Applicants interested in joining our volunteer healthcare program do not need previous healthcare experience or education. Our programs are designed to accommodate volunteers of a variety of backgrounds. Whether you are a student, professional, or retiree, there is a vital role within our healthcare program for you.
Volunteer Responsibilities
Job responsibilities of volunteers joining as a medical volunteer vary with education, skills, experience and qualifications. Volunteers/Interns are not allowed to perform the major identification or surgery works. Most of the time volunteers help doctors or work as an assistant to doctors. Volunteers measure BP, temperature, height, weight and assist doctors and medical staffs with health center tasks. You may also help in health camps (if any), distribute medicines, provide tips to patients on health, nutrition and sanitation and counseling patients, and involve yourself in the treatment for minor injuries or wounds and keeping patient records.
Room/Food/Supervision
We arrange for room, food and supervision for volunteer from the beginning through the end of program. During the first week of language and cultural program, volunteers stay with a host family in Nairobi. The home is located 10 minutes from the city giving easy access to most part of the city.
During volunteering in the health project, volunteers will stay with a host family. You will either stay near the center or you will commute to the project by matatu every day. Host families will offer a separate room but you will share the bathroom with them. You can find the details of arrangement for room/food in placement sheets provided you. Our field staff visits you every 2 weeks and maintains contact by phone or through email with volunteers who are placed in farther locations.
FAQ
What kind of activities volunteers do in healthcare project?

Volunteers in the Healthcare Project in Kenya will help in a variety of ways, assisting doctors and nurses in day-to-day tasks. Activities may include:

Patients registration
Patients observations
Recording vitals such as blood pressure or weight
Administer medicine
Dressing wounds
Maintain cleanliness
Patient counselling
Advise on family planning
HIV/AIDS counselling and testing
Immunization
Assist in the maternity wards.
Participate in community outreach programs

Where are the placements for volunteers located?

Volunteer's assignments are in clinics and health centers in and around Nairobi.

What are the requirements to join the program?

Since the volunteers work hand-in-hand with our professional doctors and nurses here, they do not need a government license to work in Kenya. They will need to provide documents acknowledging their prior experience in health care.

For those who want to help in treating and work without supervision after orientation, they will need to attain a Kenya government license to offer services. The cost of the license in Kenya shillings 25,000 and the country coordinator will help them get the license. Volunteers should be willing to help where it's needed.

Do we get hands on experience at this project?

Yes and no; medical students or junior medical staff will just observe. Qualified doctors and nurses will be working as assistants of the professional medics in health centers. Therefore, those who are observing will not get any hands-on experience.

What kind of support do we get during the project time?

Support volunteers receive during the project includes translators and supervisors who assist in communication between volunteers and patients. They are also supported by the professional workers, which assist in tending to the patients.

How many hours a day do we need to work?

Volunteers can expect to work 4-5 hours per day, Monday-Saturday. Volunteer work on Saturdays is optional, as it is expected volunteers will want to travel and explore on the weekends.

Is healthcare available all-round the year? When will it close for how long?

Yes, the healthcare program is available year-round.

Any important information you want to share about this project.

Volunteers should be 18-years-old with a background in healthcare.