Healthcare Projects
>
>
>
Healthcare Projects
Healthcare Projects
Volunteer to help the orphaned children of Uganda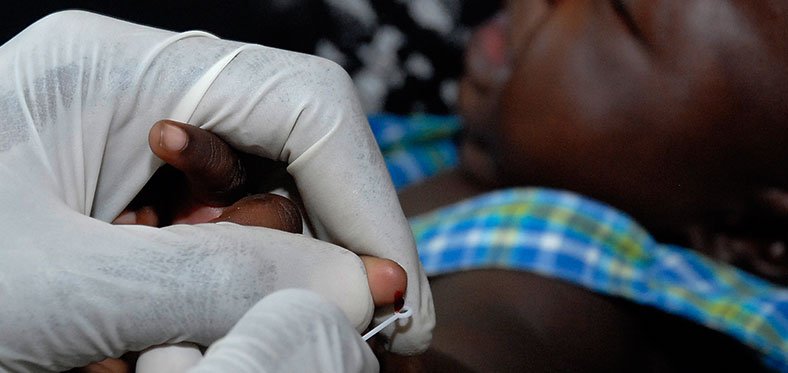 Work alongside Ugandan healthcare professionals

Immerse yourself in the beauty and culture of Uganda

Gain real world medical experience

Volunteer abroad safely & affordably
Project Summary
Many Ugandan hospitals and clinics are located in outlying areas surrounding Uganda 's major cities. There is a lack the manpower and resources needed and Medical/Healthcare volunteers in Uganda – knowledgeable, experienced and able-bodied medical workers – are in great demand. In Uganda, health clinic volunteers help to offer various services to the rural citizens: outpatient procedures, blood tests, community outreach, family planning, treatment of minor injury and antenatal services. Participants joining an IFRE's medical/healthcare program will work in hospitals and clinics as an assistant to permanent doctors. Duties greatly depend on the volunteer's educational background, skills, experience and personal interests.
This project is good for someone interested in gaining hands-on experience in the medical/healthcare field.
Skills/Qualifications Needed
Applicants interested in joining our volunteer healthcare program do not need previous healthcare experience or education. Our programs are designed to accommodate volunteers of a variety of backgrounds. Whether you are a student, professional, or retiree, there is a vital role within our healthcare program for you.
Volunteer Responsibilities
As a medical volunteer, participants do not perform major surgeries/procedures. Instead, volunteers assist doctors and other permanent healthcare professionals with by measuring patients' blood pressure, temperatures, recording height, weight and other related tasks. Additionally, volunteers may be asked to assist various health camps/posts in distributing medication, providing health tips (pertaining to nutrition, personal hygiene) and occasionally counseling patients. Other possible duties may include treating minor wounds and injuries as well as keeping and helping to maintain health records. Duties greatly depend on the educational background, skills and personal interests of volunteers.
Room/Food/Supervision
IFRE manages living accommodations, provides meals and supervision for volunteers for the entirety of their stay in Uganda. We offer a Home Base in Uganda. IFRE's Uganda home base is located in a Kampala. We try to create a "home away from home" for volunteers staying at our home base. It is a perfect situation for volunteers to live safely and comfortably while making many new friends and sharing experience every day. Most of volunteers project in Uganda are located within 1-20 KM of our home base so you may walk or ride a local bus to your project. In the evening when you return to home base, you can relax, eat dinner, explore local areas or simply share experience with volunteer comrades.
Occasionally, depending on volunteer traffic, available projects or distance to a volunteer's assigned project, we may also place our volunteers with carefully pre-screened host families. Our host families are socially respected and are experienced with hosting international volunteers. They have strong interest in our volunteers' safety and well-being and demonstrate this with caution and care. In most host family situations, volunteers will share a room with another volunteer of the same gender. Another viable option is an at-orphanage stay. Volunteers participating in the orphanage project may reside within the confines of the orphanage's compound in a room set aside for volunteers. Once you have applied for program placement, you will find the specific details of your accommodations in your personal placement documents for your project. Our field staff visits volunteers regularly and always happy to help our volunteers in any way needed. We offer 3 meals a day of local cuisine. Typically, volunteers eat breakfast and dinner at the home base (or host family) and have lunch at their project. We offer fresh, nutritious and safe local foods to our volunteers to eat. We also work extremely hard to maintain our facilities in a positive condition.