Medical Project (Cortes)
>
>
>
Volunteer at a Medical Clinic (Cortes)
Volunteer at a Medical Clinic (Cortes)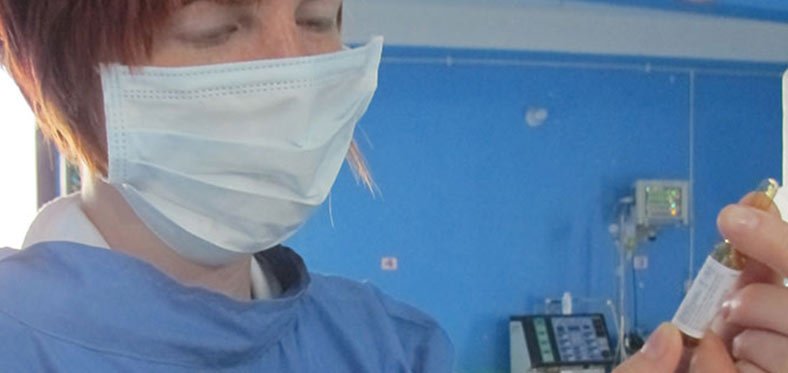 Project Summary
Come Intern or volunteer with us at a local clinic in Putarenas, Costa Rica. Experience hands on medical training while given the chance to learn with some the friendliest and compassionate staff, doctors, paramedics. Interns/volunteers will be engaged from the moment a patient arrives by greeting them in a professional manner, clerical information will be required with their charts, medical history, and current medical condition. Other duties to include: taking their stats, and vital signs. Emergencies will also be in on the agenda should it be necessary. There will also be interns that will have a chance to assist the paramedics on a ride along and help the first response team.
Skills/Qualifications Needed
All volunteers must be at least 18 years of age. One will require health insurance, CPR and first-aid certification. Volunteer will be required to show proof of both of these after being accepted into the program. One might also plan to brush up and study basic medical terminology, and some Spanish like verbs. Beginner or intermediate Spanish is helpful but not mandatory. If a volunteer does not have any working knowledge of the Spanish language we do offer and suggest that he/she enrolls in our Spanish language program. The class will help the volunteer feel more at ease and therefore the experience of the project will be more rewarding for everyone involved. Volunteers geared for this position should have a pro-active, hard-working, dedicated, respectful, professional, open-minded attitude. Eager to learn new ideas in addition to being flexible, patient, the desire to be of service and loving every moment of it.
Volunteer Responsibilities
Being a volunteer comes with some responsibilities being professional at all times. Self-starters (those who are able to recognize what needs to be done or who needs help), respectful is a necessity. Volunteers will help with charts, (clerical) vitals, shots, with the possibility in assisting with the paramedics during an ambulance ride. This is a hands-on position and in our attempt to place volunteers so that they may learn through experiences in a safe and always professional atmosphere. The key responsibility is attending to patients varying needs in a caring and loving manner.
Accommodation/Food/Supervision
Volunteers will stay with well-screened host families (most have ample experience) or in a group housing facility depending mainly on availability and preference. Should the volunteer have a preference he/she will have to let our in-country coordinator know as soon as possible through their application? Every attempt will be made to accommodate the preferences.
Our group housing allows volunteers to meet and live side by side with other volunteers from all the world and will experience a sense of community with-in the volunteer family. Our host families are screened, long standing pillars in their community and socially rooted in the community. They are also accustomed to hosting internationally. Host families and group housing offers volunteers a safe and secure home with private rooms (occasionally rooms will be shared with other same-gender occupants) and shared bathroom facilities all with running water. Volunteers have the ability to do laundry at the house or have it done locally for a nominal fee. Volunteers receive three meals per day at their accommodations of traditional Costa Rican food.
During the volunteers entire duration of the project our local staff is available to all of our volunteers either with arranged visits, via email/telephone all this varies on the volunteer's project schedule and availability. Volunteers are always welcome of course at our local office. The primary method that most of our local staff members use is predominantly email and/or phone.
Learn more about Costa Rica programs