Why do I need to pay to volunteer?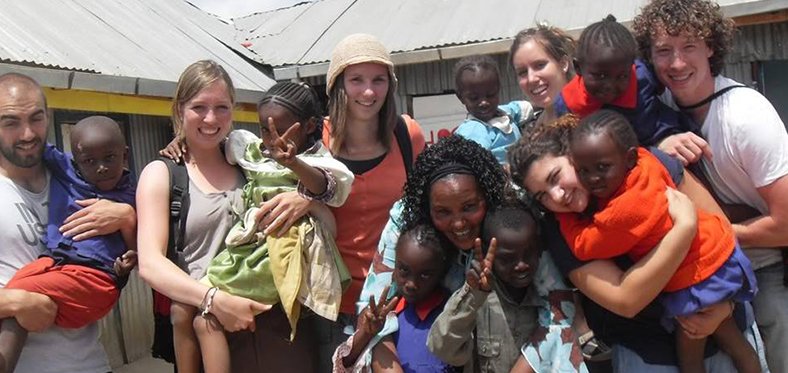 A lot of beginners to volunteering abroad often wonder why pay to volunteer abroad when all you are trying to do is contribute your time to help others? It may seem ironic to many that you have to spend your money in addition to contributing your energy for a cause that you are passionate about. However, a lot of volunteers fail to understand that the money that they pay for a volunteer program is vital to the organization in order to effectively run their projects.
So, why should you pay to volunteer abroad? First of all, do keep in mind that the volunteer organization may not be for profit, but it is still a company that has overhead costs and employees' salaries to be paid. Most volunteer organizations do not get any funding from the government and are completely dependent on the program fees that you pay to run their programs. Your money is vital to cover for expenses in maintaining the office, rent, salary, and tax of the company. Additionally, the organization would also need the money to cover your expenses such as room, food, airport pickup, project donations, salary and expenses of the country office.
Therefore, please do not think that the organization is trying to cheat you by overcharging for their volunteer projects. While there may be some scam companies out there, most organizations simply need your program fee to sustain their projects and help the communities in need.