Language and Culture Program
>
>
>
Details of Language and Culture Program
Details Of Orientation And Cultural Immersion In South Africa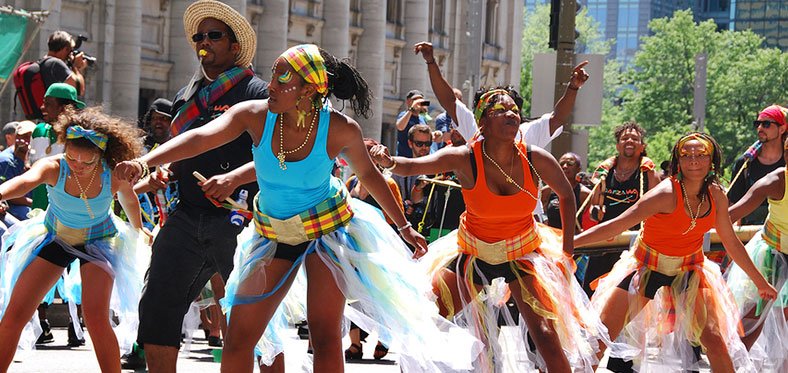 Day 1: International volunteers arrive and are greeted at the airport and transferred to our local office by a local in-country representative. Volunteers are offered time to adjust and notify family and friends of a safe arrival. Today's meals are self-service and basics are supplied. There is a small convenience store located near the office for special or additional personal supplies.
Mid-day brings a presentation/discussion with our local partner about the philosophy and work approach in the South African communities we serve. The later afternoon brings information about communication, general "culture and pecking" (structure and hierarchy in the local communities where the volunteer will work) and profiles of host families and volunteer community are presented. Time for Q&A is allotted.
Late afternoon is set aside for free time.
Day 2: Begin the day with an informational session The Demographics and Geography of South Africa.
Explore the cultural and demographic diversity of South Africa.
Mid-day is time to act like a tourist! Ascend Bloemendal for a stunning photo. Make a stop at Lwandle Migrant Labour Museum. Visit two unique cultures and communities and immerse in their lifestyle. Meet with representatives of the Khoi/Bushman culture. Volunteers will enjoy a fun lunch of traditional Xhosa cuisine with Cook-up Kamamma (an experience which has earned our local partner international recognition). Time is allotted for cultural exchange of ideas and information. Enjoy a gradual integration into the cultures of South Africa.
Volunteers then transfer to their Kayamandi homestay in Stellenbosch for dinner, bed and breakfast or, if applicable, take an overnight bus to distant project placement.
Day 3: Transfer to local project accommodations where hosts welcome volunteers and time is provided to adjust and settle into volunteer's new temporary home.
This is a sample itinerary and subject to change.
Learn more about South Africa programs