Teach English
>
>
>
Teach English in Local Rural Schools Project
Project Summary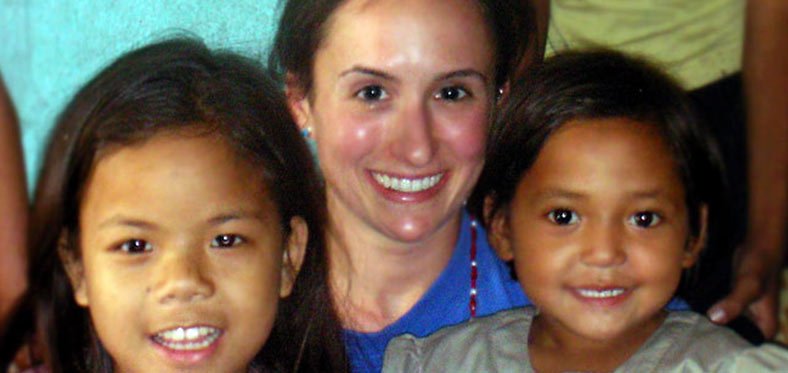 Due to winter holiday the school is closed from Jan 01 to Feb 08. The school is also be closed during Dasai and Tihar holidays (usually in October)
Deprived Sherpa children and other families that migrated to Khumbu region for work, only option is the local school. These schools are resource poor and understaffed. Besides, many teachers prefer not to work permanently in Khumbu region because of its remoteness. Therefore, the students are finding it difficult to progress in studies. English is one of their hardest but most important subjects and without acquiring good skills in written and spoken English, young students will not be able to graduate and go to good colleges. As a volunteer, you will have plenty of opportunities to improve these children's English through a variety of teaching techniques. By your very presence you will motivate the students into studying hard for a better future.
Skills/Qualifications Needed
Good English is desirable, not necessarily of very high standard. Volunteers must observe the rules and regulations of the school and be respectful to the teachers as well as local people. No other skills or qualifications are required to volunteer in this project.
Volunteer Responsibilities
As a volunteer in teach English project, you'll be taking classes in a local school. You'll teach English and help the students improve their English language skills- both written and spoken. Though you'll primarily assist students with English language skills, you'll also help by organizing and conducting various extracurricular activities for them to participate in.
Room/Food/Supervision
You will stay with a Sherpa host family located not far from the school. The Sherpa communities are known for their legendary hospitality and friendliness, so you will enjoy your stay with the host family. You will enjoy 3 local meals with the host family. Throughout the project, you will be supported by our Himalayan Coordinator, your host family and the staffs at the school. You can also call our Nepal coordinator in Kathmandu.