Download Your Ebooks Now
Written by past volunteers/experts, these free volunteer eBooks and Guides are absolutely free and can be an invaluable resource material for you. These eBooks provide a one-stop source of information for all stages of the volunteering process, leaving you free to learn, plan and organize your volunteer abroad experience.
Download these fabulous free eBooks, get all the information you need, and embark on a life changing volunteer abroad journey.
No matter which country you want to volunteer,you can downlaod any country's guide book free.
Cambodia Volunteer Guidebook
China Volunteer Guidebook
Nepal Volunteer Guidebook
India Volunteer Guidebook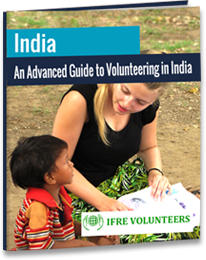 Sri Lanka Volunteer Guidebook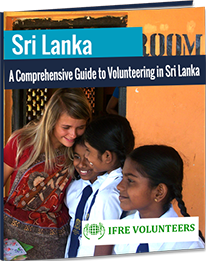 Thailand Volunteer Guidebook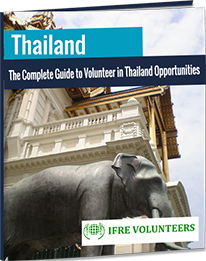 Ghana Volunteer Guidebook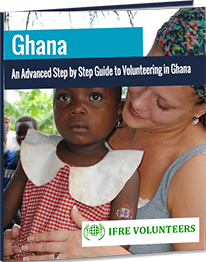 Kenya Volunteer Guidebook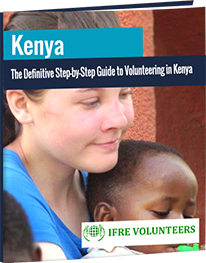 South Africa Volunteer Guidebook
Tanzania Volunteer Guidebook
Uganda Volunteer Guidebook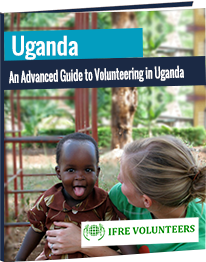 Argentina Volunteer Guidebook
Brazil Volunteer Guidebook
Costa Rica Volunteer Guidebook
Ecuador Volunteer Guidebook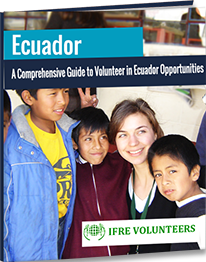 Guatemala Volunteer Guidebook
Mexico Volunteer Guidebook
Peru Volunteer Guidebook