Child Protective Services (Puntarenas, Cortes)
>
>
>
Child Protective Services (Puntarenas, Cortes)
Volunteer Child Protective Services- Newborns and Young Children Program (Puntarenas, Cortes)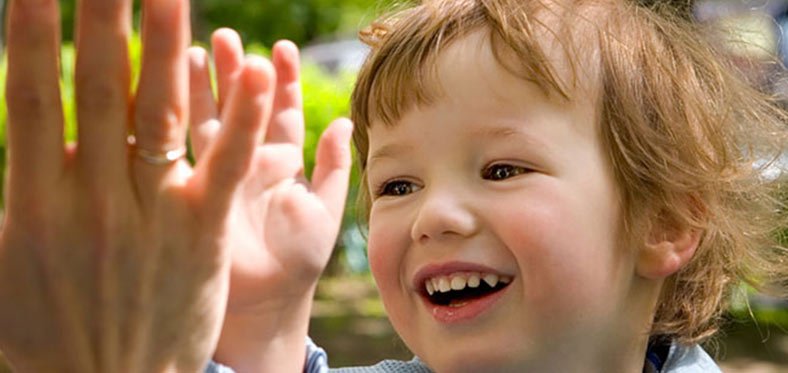 Project Summary
This is a state sponsored Children's Home in Costa Rica. It offers a caring home environment, safe and secure. It is promoting hope for orphans and children who have been removed from homes by the state due to abuse, neglect, or harmful home dwellings. This project volunteers will primarily be assisting with newborns to seven year old children. While working with the nuns and assistants already at the facility volunteers will be performing tasks, feeding, holding, bathing, sleep monitoring, nurturing, play, nurture, basic hygiene needs. The volunteers will also be handling the household duties cleaning, keeping the home safe and secure by suggested guidelines. As a volunteer you are welcome to bring your talents, skills, and hobbies along as they will be used as lessons, educational, fun, creative, projects and the in-country coordinator will do their best to see that any special arrangements for your skills will be applied. This program is looking for volunteers to share their love, compassion, and patience with the children of the home.
Skills/Qualifications Needed
Beginner/Intermediate working vocabulary of the Spanish language is helpful and preferred but not mandatory. However, if a volunteer is does not speak Spanish we suggest that he/she enroll in our Spanish Language program. It will allow the volunteer to get familiar with the language and ease into the culture, plus it is always beneficial to the program and the volunteer if they can communicate on some level. There are no specific qualifications needed to join this project in Cost Rica. Volunteers are expected to come open-minded, flexible, patient, and have a desire to be of service to the community and a love of volunteering.
Volunteer Responsibilities
Volunteers in this project should have the following qualities, open-mindedness, patient, caring, and self-starters, high esteem individuals, and basic good health. Volunteers will take care of young children and babies and will do so with a positive attitude and loving nature. The tasks are basic children needs along with housekeeping needs, cleaning, feeding, bathing, dressing, playing, cooking, laundry, tutoring, reading, writing, etc.
Accommodation/Food/Supervision
Volunteers in this project will stay with well-screened host families or at our group housing depending mainly on availability and preference. Should a volunteer have a preference we suggest on your application process to state the preference and the in-country coordinator will do their very best to see that it is done. Our group housing allows volunteers to meet other volunteers from all over the world and gain a sense of community within our little family. Our host families are well screened and long standing members in the community and are very accustomed to international hosting. Host families and our group housing offers a safe and secure home with private rooms (this varies sometimes rooms will be shared by same sex-gender) and shared bathroom facilities with running water. Volunteers have the ability to do laundry at the house or have it done locally for a nominal extra fee. Volunteers receive three meals per day at their accommodations of traditional Costa Rican cuisine.
Throughout the volunteers' experience, our local staff is available to our volunteers either with arranged visits or via email/telephone depending on the volunteers' project and availability. Volunteers are always welcome at the local office which is located at the in-country coordinators home. We request that volunteers stop by the office once a week to keep staff informed and up-to-date. If project placement is far from our office, our local staff members maintain communication predominantly by email/phone.
Learn more about Costa Rica programs