Exotic Animal Conservation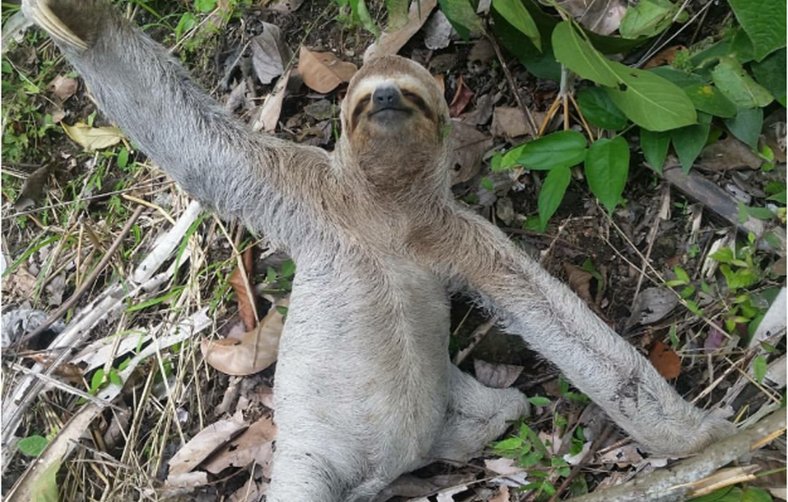 Project Summary
This project aims to rehabilitate many different types of tropical species like sloths, howler monkeys, spider monkeys, toucans, and more that have been injured or illegally held captive. Here these animals receive the care they need in order to survive on their own in the wild. Volunteers live on site and help with many different essential tasks for the animal sanctuary. In the morning volunteers help prepare the fruits and vegetables for all the animals on site. They help feed and bathe the animals, especially the sick or injured ones who need special attention.
Volunteers help to socialize animals staying in the sanctuary that cannot be replaced back into the wild as well by holding sloths and monkeys a few hours per day. After these duties have been completed, the volunteers help with other tasks around the sanctuary that may include yard work, cleaning, and helping care for their garden. Our volunteers will also take the animals out to play and exercise with them. These animals are being rehabilitate in order to be released back into their natural habitats.
Skills/Qualifications Needed
Beginner to intermediate knowledge of Spanish is preferred (but not mandatory). If a volunteer cannot speak Spanish, we suggest that he or she enrolls in our Spanish language program as it will make their stay and experience more rewarding for both the volunteer as well as the project you are volunteering at.
There are no specific qualifications needed to join this volunteer project in Costa Rica. All volunteers are expected to be open-minded, flexible, patient, and to possess a passion and love for the volunteer service they are providing.
Volunteer Responsibilities
The volunteers will work in shifts, the schedule is decided amongst volunteers with shifts available from 7:00 AM to 12:00 PM or 1:00PM-5:00PM. Volunteers must work at least 6 shifts per week.
Accommodation/Food/Supervision
Volunteers will live on-site with other volunteers in shared housing. Running water and electricity are available. Volunteers are given three meals daily.
Learn more about Costa Rica programs