Elderly Nursing Home
>
>
>
Volunteer Elderly Nursing Home (Cortes)
Volunteer Elderly Nursing Home (Cortes)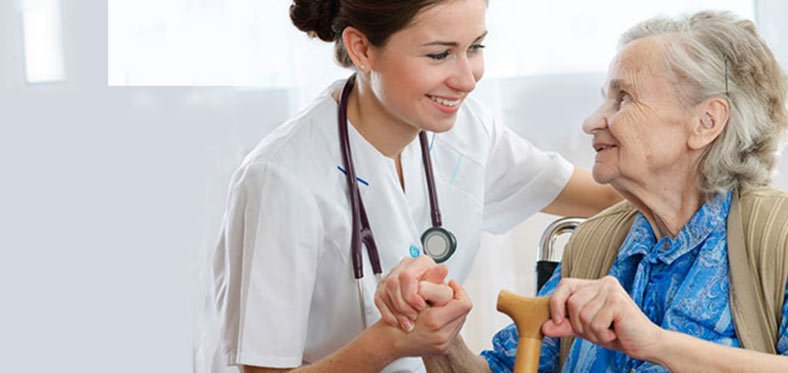 Project Summary
This project is for Nursing home volunteers. It provides a caring, loving place and helpful services for the aging and elderly who require a little assistance. It focuses on the community of the aging and assistance in their needs both socially and physically meet. The elderly have been removed from homes that were undesirable and were taken to a loving and helpful environment with the help of the government. These elders were placed there due to a total abandonment, or found to be mistreated, neglected, and abused in former nursing homes.
The project entails them needing emotional healing and therapy, and the majority also require a great deal of physical assistance. Depending on their status and current state of health some need help with everything including basic day-to-day functions. This is a interesting project for those who are interested in a medical profession or a nurse, along with anyone who is enchanted by the older generations.
Skills/Qualifications Needed
Beginner/Intermediate Spanish is preferred but not mandatory. If a volunteer has very little working vocabulary in Spanish or none at all, we suggest enrolling in our Spanish Language program. We offer it to all our volunteers. It will help, to ease into the culture and also give the volunteer a little comfort to be able to speak a little of the language and in turn it will benefit everyone involve in the project. There are no specific qualifications needed to join this project in Costa Rica. Volunteers are expected to come open-minded, flexible, patient, and have a desire to be of service to the community and a love of volunteering. Volunteers should come prepared with a passport in-hand for their first day.
Volunteer Responsibilities
This project entails the responsibility of caring for the elderly. The volunteer gets the opportunity to be hands-on in the facility and perhaps make a real difference in someone's daily life. Volunteers will create lasting bonds and friendships with the patients. Volunteers are expected to be open-minded, flexible, patient, caring, and also be able to lift and bend. Some of the patients do require physical help.
Accommodation/Food/Supervision
Our group housing offers the volunteers a unique experience by allowing them to meet others who are volunteering from all over the world. This allows them to gain a sense of community and make new friends and become part of the volunteering community. Our host families are screened, and have a long standing reputation in the community as well as social respect. Host families are also very accustomed to hosting internationally. Both host families and group housing offer a safe and secure home with private rooms (occasionally rooms will be shared with same-gender volunteers) and shared bathroom facilities to include running water. Volunteers have the ability to do laundry at the house or have it done locally for a nominal fee. Volunteers receive three meals a day at their accommodations which include traditional Costa Rican cuisine.
Our local staff is available throughout the entire volunteers' project. They are available either with an arranged visit or via email/phone. These methods depend on the volunteers' project schedule and availability. Volunteers are always welcome at our local office during normal business hours. (It is usually located inside the in-country coordinator's home.) We request that volunteers stop by the office once a week to keep our staff informed and updated. If the project is out of the general area of the office (remote or rural) then our staff maintains communication through email/or phone.
Learn more about Costa Rica programs