Child Protective Services (Puntarenas, Cortes)
>
>
>
Volunteer Child Protective Services (Puntarenas, Cortes)
Volunteer Child Protective Services-Children and Young Adults (Puntarenas, Cortes)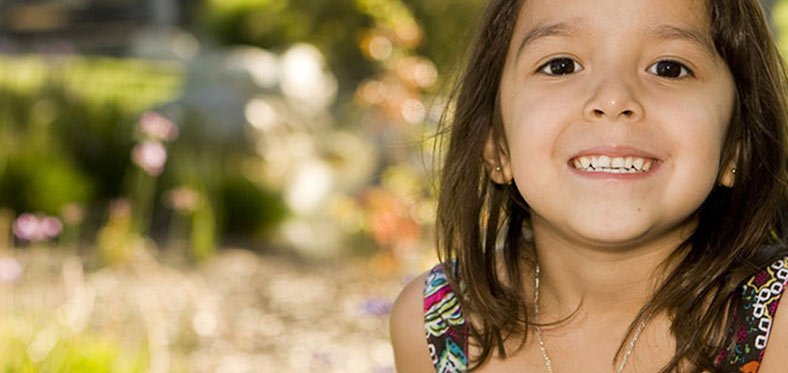 Project Summary
The project "The Children's Home" in Costa Rica has openings for volunteers with Child Protective Services. The home offers a safe and secure environment. It provides education and brings hope to the children and young adults that have been removed from their homes by child services agencies due to abuse, neglect, or harmful home atmosphere. Volunteering for this program will primarily work with children eight years old to eighteen years of age, at 19 they transition out of the system. If the volunteer has a personal preference with a particular age group our in-country coordinator will do their best to accommodate his/her preferences. The general types of work that will be performed are general maintenance of the home and property, and direct care of the children and young adults. Volunteers' should come prepared to share their talents, skills, hobbies, and by contacting the in-country coordinator they will be able to set-up special projects, lessons, and activities based on the abilities of the volunteer. The program encourages some of the following: English language(this is always a plus), other languages welcome too, musical instruments(one-on-one tutoring mentor) art, crafts, dance, acting, women empowerment, spirituality, and life skills are just to name a few. The project also has opportunities in recycling, environmental activism, and green technology and much more.
We are open and excited to be able to offer these opportunities to the children bridging the gap with educational and personal growth through these classes. The children residing in the care of the home are eager to learn, grow, and take every opportunity given and provided for them. They are filled with dedication, interest, and perseverance. We believe through this program and classes this will help them to be well-rounded productive members of society and achieve great successes with your help volunteering through this program.
Skills/Qualifications Needed
Beginner/Intermediate Spanish is helpful and preferred but not mandatory. If a volunteer has very little working vocabulary in Spanish or none at all, we suggest enrolling in our Spanish Language program. We offer it to all our volunteers. It will help to ease into the culture and also give the volunteer a little comfort to be able to speak a little of the language and in turn it will benefit everyone involved in the project. There are no specific qualifications needed to join this project in Cost Rica. Volunteers are expected to come open-minded, flexible, patient, and have a desire to be of service to the community and a love of volunteering.
Volunteer Responsibilities
Volunteers in this project will need to be open-minded, compassionate, patient, caring, self-starter(able to recognize when something needs to be done and getting it done), helpful, and love children from the ages of 8-18. Volunteers will have a professional attitude, respectful, and willing to learn new ideas. Tasks involved in this project are: teaching, helping, assisting with paperwork, cleaning, feeding, playing, cooking, and laundry will be needed.
Accommodation/Food/Supervision
Volunteers in this project will stay with well-screened host families or at our group housing depending mainly on availability and preference. Should a volunteer have a preference we suggest on your application process to state the preference and the in-country coordinator will do their very best to see that it is done. Our group housing allows volunteers to meet other volunteers from all over the world and gain a sense of community within our little family. Our host families are well screened and long standing members in the community and are very accustomed to international hosting. Host families and our group housing offers a safe and secure home with private rooms (this varies sometimes rooms will be shared by same sex-gender) and shared bathroom facilities with running water. Volunteers have the ability to do laundry at the house or have it done locally for a nominal extra fee. Volunteers receive three meals per day at their accommodations of traditional Costa Rican cuisine.
Throughout the volunteers' experience, our local staff is available to our volunteers either with arranged visits or via email/telephone depending on the volunteers' project and availability. Volunteers are always welcome at the local office which is located at the in-country coordinators home. We request that volunteers stop by the office once a week to keep staff informed and up-to-date. If project placement is far from our office, our local staff members maintain communication predominantly by email/phone.
Learn more about Costa Rica programs