Top destinations
IFRE volunteers: Serve People In Need & Enjoy The Adventure Of A Lifetime
IFRE Volunteers is a US based non-profit 501(C)3 organization which has been helping to connect volunteers to desperately needed projects worldwide. Our programs last from 1 week to 12 weeks and are available in 20 countries across Asia, Africa, and Latin America.
IFRE volunteer programs start as low as $75 per week, which includes food, accommodations & project donation that is directly paid to your host family or project. There are no middlemen! IFRE has helped over 17,000 students and other volunteers to gain meaningful volunteer experience since 2005.
request info now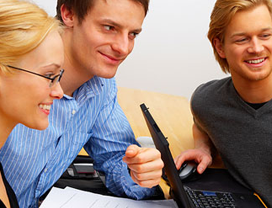 group volunteer
Group Volunteer Affordable group volunteering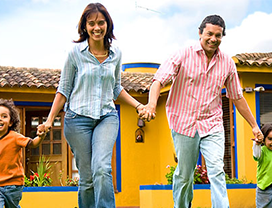 family volunteering
Family Volunteer Volunteer with your family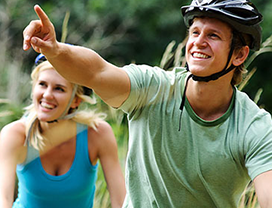 highschool volunteering
Highschool Volunteer Travel with your highschool group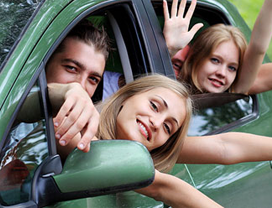 spring break
Spring Break Make meaningful spring break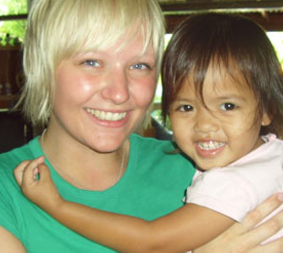 Volunteer Abroad
Volunteer in a country away from home and make your travel meaningful.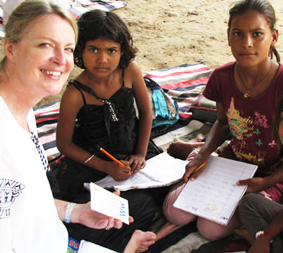 Internship Abroad
Kick start your career with a unique internship experience abroad experience with IFRE.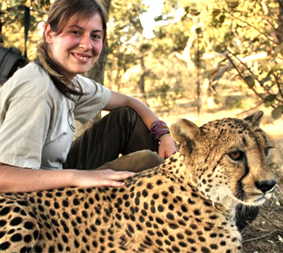 Wildlife Volunteer
Savor the wilderness while you volunteer in the wildlife projects offered by IFRE.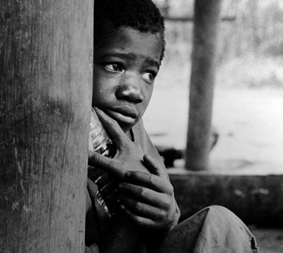 Recommended
What everyone is saying about IFRE Volunteers?