Volunteer in Mexico
Volunteer in Mexico
Embrace and experience a new culture by volunteering in Mexico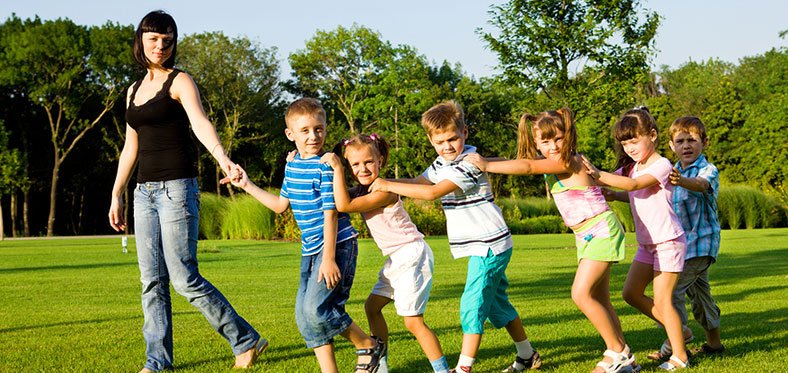 Immerge yourself in the culture of Mexico

Trusted by thousands of volunteers since 2006

Most affordable volunteer projects, starting at $283

Give back and gain unforgettable real world experience
Explore the Mayan, discover the diverse landscapes of Mexico and give back to those less fortunate. Over 40% of Mexico's population lives in poverty with over 10% in extreme poverty. Free education and healthcare are essential in the fight towards combating poverty, and in turn, education plays a role in protecting Mexico's breathtaking natural landscapes and diverse cultures. Help change the lives of disadvantaged communities and enrich your life by volunteering in community and conservation projects, including medical projects, special education and sea turtle conservation. These projects can be combined with learning Spanish and travelling to see some of Mexico's highlights.
Request more information now to plan your next volunteer vacation!
Volunteer Work Projects and Locations
IFRE's Mexico volunteer program supports local schools, NGOs and conservation efforts. Volunteer projects are available in Melaque, Bucerias and Campamento Majahuas. In IFRE's volunteer Mexico program, you can use your skills, talents and experiences for the benefit of children, disadvantaged communities and conservation program.
Volunteer Program Fees & Dates:
Volunteer Program Dates
Most programs are available year-round. We recommend volunteers begin their placements on a Monday, scheduling their arrival and departure on the weekends. However, due to flight availability, particularly traveling internationally, start dates are flexible. We ask that all volunteers ensure to communicate their arrival and departure plans clearly to their country coordinator to ensure transportation and accommodations are properly arranged.
Volunteer Program Fees
IFRE Volunteers strives to provide the lowest fees along with transparency to all of their volunteers!
Affordable fees
Registered non-profit for tax deductible fees
Transparent transactions ensures volunteers they know where their money goes
Proven quality and safety
IFRE Volunteers is proud to offer the world's most affordable fee for international volunteering and as a 501(c)3 organization, your program fee will be tax deductible.
We are proud to focus on the humanitarian aspect of our business, not on profit. We strive to maintain affordable cost, particularly for volunteers; we recognize the value of your donated time and efforts. We remain devoted to maintaining both the quality of the program and the safety of all volunteers involved.
IFRE fees comprise of two separate fees:
Application fee of $299 USD (covers advertising, staff/office expenses, etc.)
Weekly program fee paid directly to your project (covers room/board, field support, etc).
You will pay your fee directly to host families and projects. In this way, what you pay will go directly from you to the people who deserve it (not for profit).
Volunteer Program Fee (US$)
| Weeks | Children's home | Teaching English | Special Education | Sea turtle conservation |
| --- | --- | --- | --- | --- |
| 1 Week | $283 | $308 | $308 | $329 |
| 2 Weeks | $416 | $441 | $441 | $483 |
| 3 Weeks | $549 | $574 | $574 | $637 |
| 4 Weeks | $682 | $707 | $707 | $791 |
| 5 Weeks | $840 | $865 | $865 | $970 |
| 6 Weeks | $973 | $998 | $998 | $1,124 |
| 7 Weeks | $1,106 | $1,131 | $1,131 | $1,278 |
| 8 Weeks | $1,239 | $1,264 | $1,264 | $1,432 |
| 9 Weeks | $1,397 | $1,422 | $1,422 | $1,611 |
| 10 Weeks | $1,530 | $1,555 | $1,555 | $1,765 |
| 11 Weeks | $1,663 | $1,688 | $1,688 | $1,919 |
| 12 Weeks | $1,796 | $1,821 | $1,821 | $2,073 |
| Airport: | Puerto Vallarta | Manzanillo | Manzanillo | Puerto Vallarta |
| Pick-up fee | $50 | $50 | $50 | $110 |
Mandatory Comprehensive Travel Insurance $3.49/day
Additional costs for volunteers:International flights, visa application/extension, daily personal expenses on beverages/entertainment daily transportation, laundry, telephone, immunizations.
Arrangement of Room/Food/Supervision
IFRE manages living accommodations, provides meals and supervision for volunteers for the entirety of their stay in Mexico. During the volunteer period, volunteers will stay either with a host family or in a tented camp in the sea turtle project. Our host families in Mexico are wel-screened and they will offer you a safe and secure place to stay. Staying with a host family is also a wonderful opportunity to immerse in local language and practice Spanish. In the sea turtle project, volunteers will stay in tented camps inside the project and very close to the beach. There will be project staffs to prepare your meals and guide you through the project.
Unless otherwise specified by the volunteers, the main meal is served around 2 pm, usually consisting of various versions of a meat/chicken dish, served often with rice and beans or salad/other vegetables. Fish and shrimp are also popular with some families. Breakfast is often eggs/tortillas, fruit/yogurt or cereal and fruit, depending on the volunteers preferences and the host family.
Throughout the volunteer project, our local staffs will stay in contact with volunteers either with face-to-face visits or via email/telephone. IFRE's main office is in Melaque and our in-country coordinator serves as a point of contact for local volunteers. With longer placements, we visit our volunteers every 2 weeks (when possible) and volunteers are always welcome at the local office. If project placement is local, we request that volunteers stop by the office once a week to keep us posted on how they are doing with their home stay and project. If project placement is very far from our main office, then our local staff members maintain communication by either email and/or phone and the local project director serves as a volunteer's contact.
Project Location and Free Time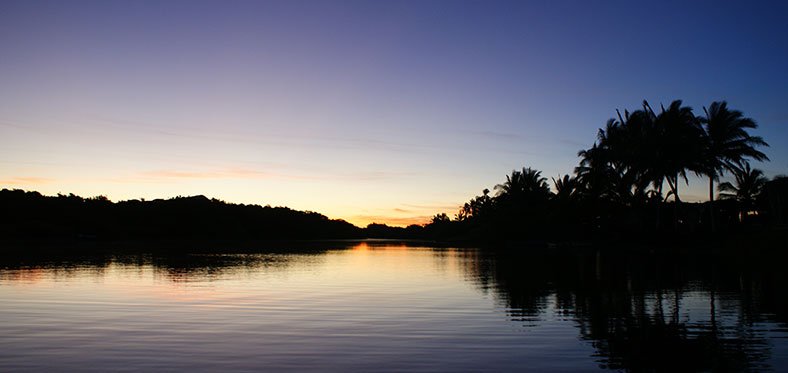 For volunteers in teaching and special children project, you will work and stay with host families in and around the small towns of Barra de Navidad or Melaque. Barra de Navidad is located on the western coastline of the Mexican state of Jalisco. It has a population of 7 thousand and offers beautiful unspoiled beaches, fabulous restaurants, and friendly people. During the free time, volunteers can swim in nearby beach, surf, boogie board, cycling, horse ride, fish and snorkel. Melaque is located only 2 miles northwest of Barra de Navidad and shares the same long curving beach. Besides Melaque, the schools are located in Emiliano Zapata, and the tourism students study at Jaluco. Both towns are just 5 minutes from Melaque.
The orphanage project is located in the town of Bucerias. Volunteers in the project will stay with host families in the same town. The turtle conservation project takes place in Campamento Majahaus. The camp is quite isolated, so free time is often spent resting, reading, walking (the beach and lagoon are beautiful) or playing games with other volunteers such as volleyball, football etc. It is also recommended for volunteers to alternate rest time from the camp, splitting the group into two (depending on number of volunteers), and allowing each group to take 2 -3 days break in Melaque or Puerto Vallarta (both places are 2 hours bus ride from camp); costs for food, travel and accommodation during breaks will be at the volunteers' expense and are therefore optional.
Learn more about Mexico programs